WRITING | PRODUCTION | MIXING
WRITING | PRODUCTION | MIXING
WRITING | PRODUCTION | MIXING
WRITING | PRODUCTION | MIXING
Writing | Production | Mixing
Writing | Production | Mixing
WRITING | PRODUCTION | MIXING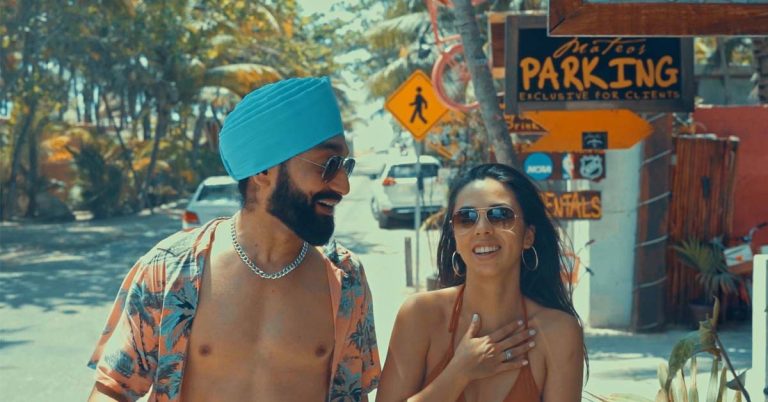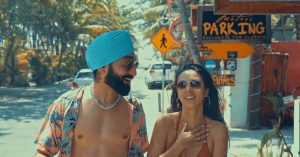 STORY While they were each recovering from the pain and loss of a serious relationship, Deewaan and Luisa were introduced at an event by celebrity
Read More »
The D∑∑W∆∆N & Friends Project
This is an all inclusive project, no matter what your background or whether or not you have any creative experience, you can now be A PART of the experience and help me produce HQ studio recordings of my songs.  
The vision of this project is to bring more diversity to pop culture in the west and to push musical, cultural and creative boundaries like never before!  
Once a song is written, I will send you a demo like this one, you get to vote on whether W∑ take it further and if W∑  do, you will be there every step of the way providing input until its out on Spotify.  
We will be streaming on Twitch and using Discord so exclusive members and co-creators can converse and work with me.  I am so excited about this project and about the prospect of collaborating on a whole new level.
"SYN∑RGY IS ALWAYS GR∑ATER THAN TH∑ SUM"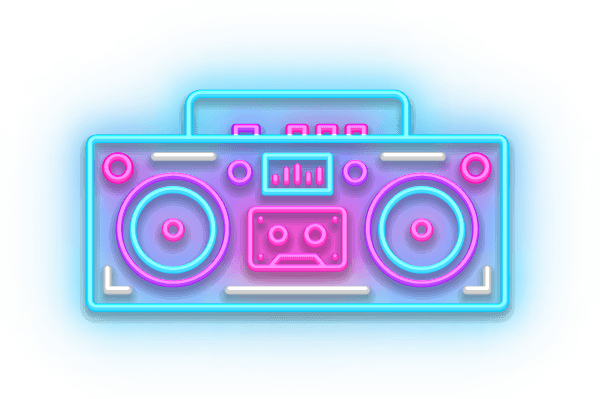 GET EXCLUSIVE ACCESS to the Discord Server