Halloween 2020 is one I'll never forget. I was on my way to the London Dungeons to DJ for Liam Payne, at the LP Show after party and got possessed by zombies! 😉 So Liam's team put me in a cage, so that I couldn't escape and to make sure that I didn't try to possess Liam and Abby! ? Coincidently, the cage had a pretty neat DJ setup in it! Haha
I wasn't able able to get any footage on the day, though here is my rehearsal a few hours before the event which I filmed! Whenever I practice for a big event, I always film it so I can watch it back and see where I can improve. Geeky I know!
Enjoy the video, I've also uploaded on mixcloud so you can listen on the go!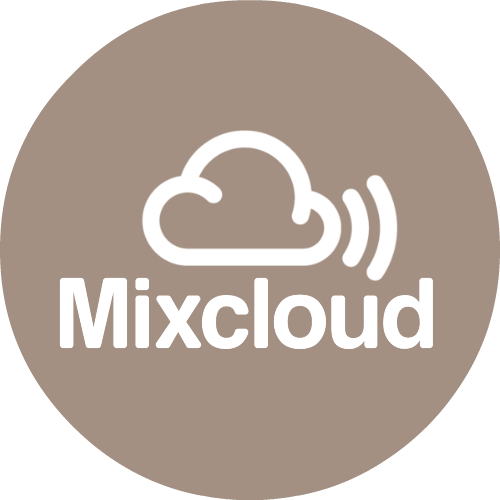 Drop a comment below! Did you attend any of the LP Shows? What was your most fond memory?